Whilst the unemployment rate has fallen, inflation remains subdued, and mortgage stress is on the rise in Australia.
The Reserve Bank today made the decision to hold the cash rate at 1.5% marking the longest ever run of interest rate stability, with the last movement, a cut in rates, happening back in August 2016.
Whilst the RBA has clearly communicated that the next move is likely to be up, they have also given the caveat that they do not see this occurring anytime soon. 
Paul Dales, Chief Australian & New Zealand Economist with Capital Economics predicted the decision, suggesting that the unemployment rate is still too high and inflation is still too low to warrant higher interest rates.
"The Royal Commission, the possibility of Labor government and the US-China trade war are extra reasons not to rock the boat," he said.
The panel of financial experts at finder.com.au overwhelmingly stated that the conditions are not in place yet to see a rate change.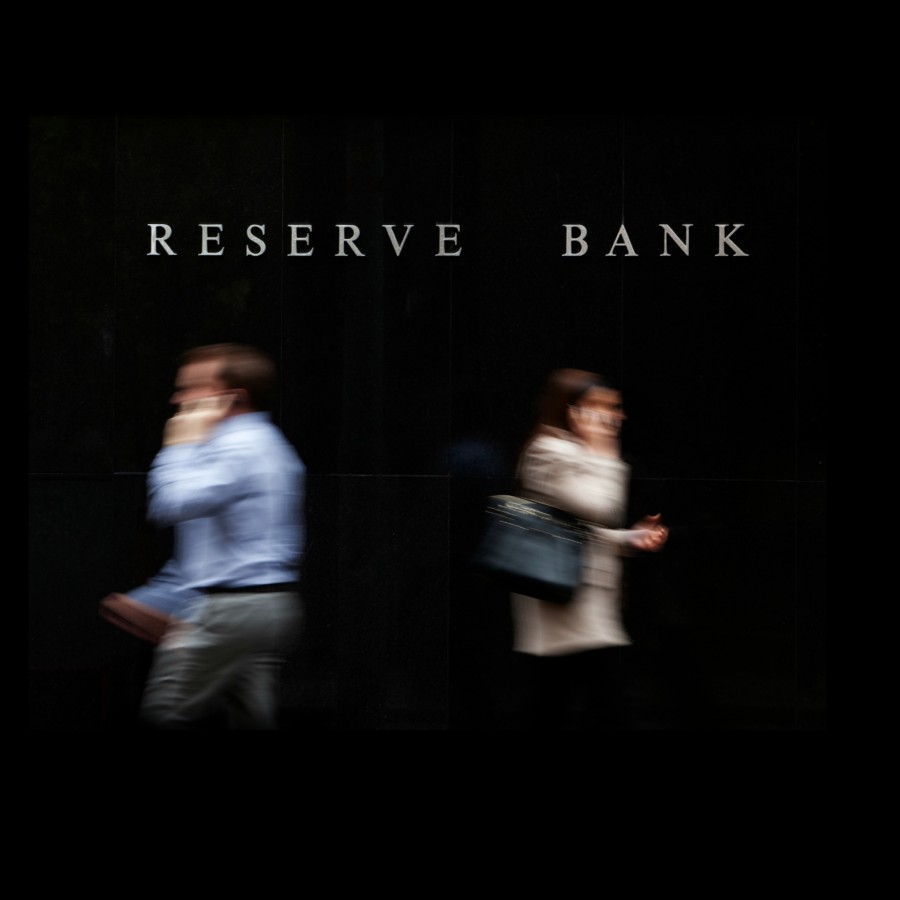 Conditions in the Sydney and Melbourne housing markets have continued to ease.
The RBA governor Philip Lowe said today that a number of advanced economies are growing at an above-trend rate and unemployment rates are low.
"Globally, inflation remains low," he said, "although it has increased due to both higher oil prices and some lift in wages growth. A further pick-up in inflation is expected given the tight labour markets, and in the United States, the sizeable fiscal stimulus."
He said that ongoing uncertainty regarding the global outlook stems from the direction of international trade policy in the United States.
"Financial conditions in the advanced economies remain expansionary, although they are gradually becoming less so in some countries." 
Mr Lowe also said that conditions in the Sydney and Melbourne housing markets have continued to ease and nationwide measures of rent inflation remain low.
"Growth in credit extended to owner-occupiers remains robust, but demand by investors has slowed noticeably as the dynamics of the housing market have changed," he said.  "Credit conditions are tighter than they have been for some time, although mortgage rates remain low and there is strong competition for borrowers of high credit quality."
Read the full Statement on Monetary Policy here.
You can also learn more about the RBA from the finder.com.au Reserve Bank Survey™ and how its decisions influence the interest rates banks charge, and learn about the best strategies for home owners and investors when there's a rate cut, hold or rise decision.
---

At One Agency we are always open for a conversation and very happy to help if you have any questions, obligation free and in complete confidence, so please contact us. 
T  1300 79 23 88 (Australia)
T  +61 2 8039 2110 (International)
Back to top

Back to top